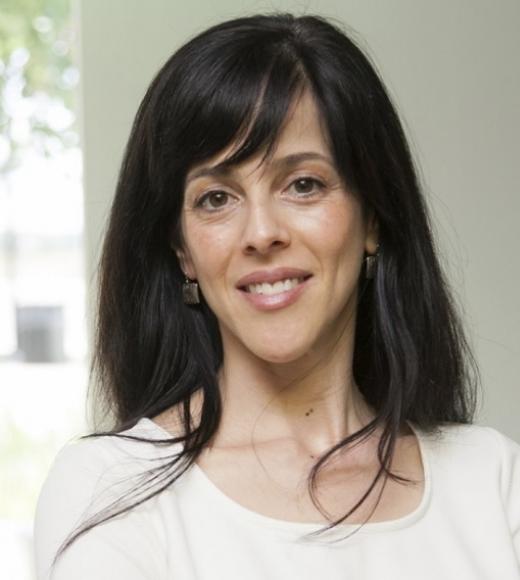 Civil and Environmental Engineering
Bio
Professor Kendall is interested in understanding and reducing the environmental impacts of modern infrastructure and production systems. The Kendall group's research focuses on advancing and applying the methods and perspectives of Industrial Ecology to transport, civil infrastructure, energy, and agricultural systems. Specific research and teaching interests include life cycle assessment and other structured environmental assessment methods, with a particular emphasis on climate change. These methods are applied with the goal of understanding current systems and guiding innovation of future systems towards environmentally preferable results. Current applications include electric vehicles and supporting technologies, geotechnical technologies, bioenergy, and agricultural systems. 
Awards & Honors
2016 Chancellor's Fellow, UC Davis
2013 Laudise Prize from the International Society of Industrial Ecology
2012 National Academy of Engineering's Frontiers in Engineering Education
2005 3M Industrial Ecology Award, University of Michigan, Ann Arbor
2009 UC Davis Hellman Fellow, Hellman Family Foundation.
Tags