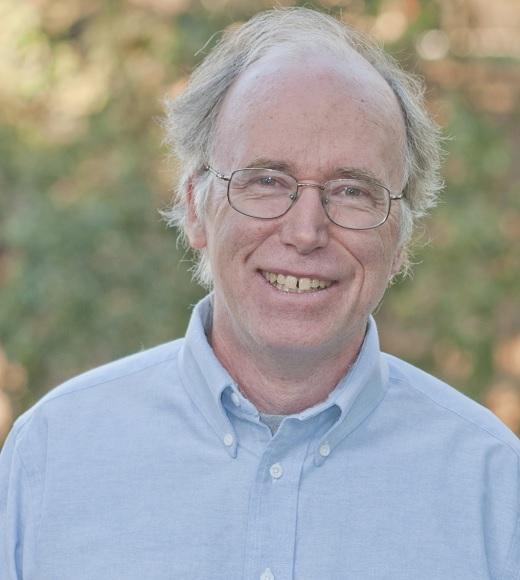 Civil and Environmental Engineering
Bio
Dr. Lund has research and teaching interests in the application of systems analysis, economic, and management methods to infrastructure and public works problems. His recent work is primarily in water resources and environmental system engineering, but with substantial work in solid and hazardous waste management, dredging and coastal zone management, and some dabbling in urban, regional, and transportation planning. While most of this work involves the application of economics, optimization, and simulation modeling, his interests also include more qualitative policy, planning, and management studies. 
Awards & Honors
2018 Elected Member of National Academy of Engineering
2016 Distinguished Member, American Society of Civil Engineers
2014 Warren A. Hall Medal, Universities Council on Water Resources
2013 Distinguished Scholarly Public Service Award, UC Davis
2013 Groundwater Resources Association of California, David Todd Lecture
2013 Best Policy-oriented Paper Award, J of Water Resources Planning and Management, 2013
ASCE-EWRI Fellow
2013 California Trout, Golden Trout Award
2011 Julian Hinds Award, American Society of Civil Engineers/EWRI
2010 Editor's Choice Award, Water Resources Research, 2010
2008 Hugo B. Fischer Award, California Water and Environmental Modeling Forum
2007 ASCE/EWRI Planning and Management Council Service to the Profession Award
2006 William R. Boggess Best Paper Award, J. American Water Resources Association
2006 Outstanding service award for California Water & Environmental Model Forum
2005 George E. Brown Award for Best Collaborative Proposal, UCMEXUS
2004 Journal of Environmental Engineering Editor's Award for Service
2002 International Water Academy, Member, #143.
Tags