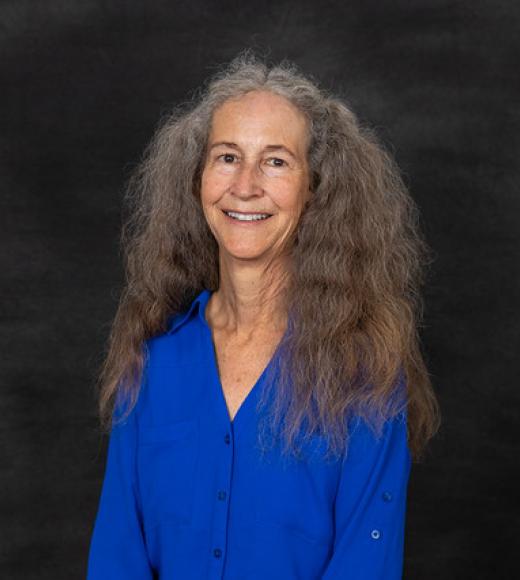 Civil and Environmental Engineering
Bio
Professor Darby's research focuses on water and wastewater treatment processes, including ultraviolet light disinfection, filtration, adsorption, and nutrient removal. One recent focus is a field scale demonstration project aimed at providing proof of concept for the implementation of consolidated management for nitrate removal for a cluster of small disadvantaged water systems in the San Joaquin Valley.
Awards & Honors
2018 UC Davis Academic Senate Distinguished Scholarly Public Service Award
2017 AWWA Small Systems Division Best Paper Award
2011 Water Environment Federation William W. Edgar Pioneer Award, UV Disinfection
2010 University of Texas CAEE Academy of Distinguished Alumni
2005-10 Gerald T. and Lillian P. Orlob Professor of Water Resources Engineering
2004 College of Engineering, Outstanding Teaching Award
2001 Nat'l Soc. of Professional Engineers, Engineering Education Excellence Award
2001 American Society of Engineering Education, Sharon Keillor Award
1996-97 Academic Senate Distinguished Teaching Award.
Tags