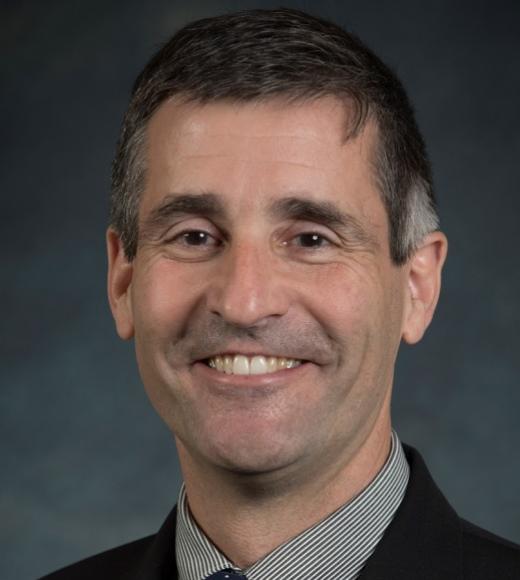 Position Title

Distinguished Professor & Director of the Center for Geotechnical Modeling
Civil and Environmental Engineering
Bio
Dr. Boulanger's research and professional activities are primarily related to liquefaction and its remediation, seismic performance of dams and levees, and seismic soil-pile structure interaction. His research is problem focused, integrating aspects of geologic studies, in-situ and geophysical testing, centrifuge modeling, numerical modeling, case history studies, ground improvement studies, and risk analyses toward improved methods for assessing and managing risks associated with liquefaction and ground failure during earthquakes.
Awards & Honors
2017 Elected Member, National Academy of Engineering
2015 Ralph B. Peck Award, American Society of Civil Engineers
2014 TK Hsieh Award, Institution of Civil Engineers, UK
2012 Fellow, American Society of Civil Engineers
2006 Norman Medal, American Society of Civil Engineers (ASCE)
2005 Outstanding Paper Award, United States Society on Dams (USSD)
2002 Walter L. Huber Civil Engineering Research Prize, ASCE
2001 Shamsher Prakash Research Award, SP Foundation
1998 Arthur Casagrande Professional Development Award, ASCE
1995 National Science Foundation CAREER Award.
Tags