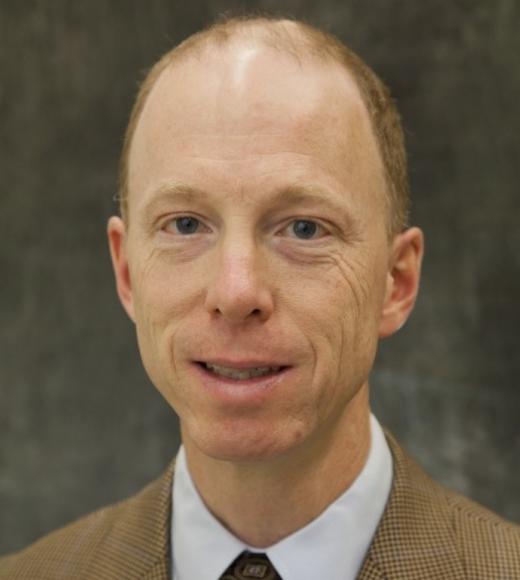 Civil and Environmental Engineering
Bio
Professor Young has degrees in chemical engineering, public policy, and environmental engineering and he applies this training to understand and help solve complex environmental problems. He worked as a regulator for the US Environmental Protection Agency prior to joining the UC Davis faculty.
Awards & Honors
2004 Distinguished Service Award, Association of Environmental Engineering and Science Professors
1998 Career Award, NSF
1995 Outstanding Environmental Engineering Graduate Student, University of Michigan
1990 Benton Fellowship, University of Michigan
1985 Berkeley Policy Fellowship, University of California, Berkeley
1983 Harry S. Truman Scholarship, Truman Scholarship Foundation
1981 Alumni Distinguished Scholarship, Michigan State University.
Tags