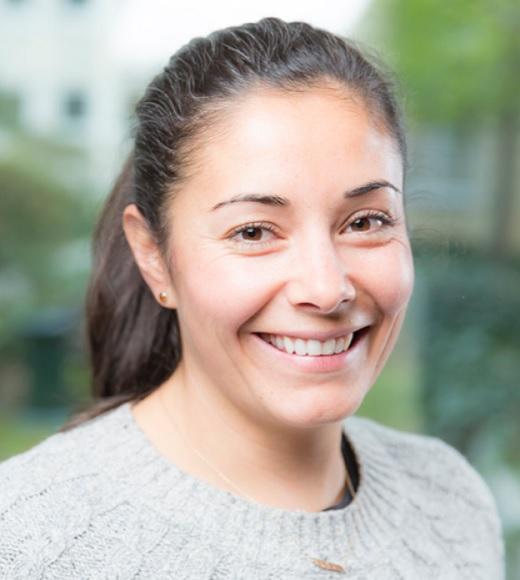 Civil and Environmental Engineering
Bio
Dr. Morales' research focuses on the study of transport and filtration phenomena in porous media with particular emphasis in groundwater contamination. The Morales group uses various experimental and modeling tools toidentifyand quantify the links between the physico-chemical and biological interactions between fluids/suspensions and the pore space, the resulting flow fields, and the effective transport behavior. Applications of our research include studies on the impacts of agricultural management strategies on groundwater quality, spreading of groundwater pollutants, disposal/storage of hydraulic fracturing wastewater, and customization of soil amendments for sustainable agriculture.
Awards & Honors
2019 NSF CAREER Award
2014-2016 AXA Research Fund Postdoc Fellowship
2014 Participating researcher in the United Kingdom Research Excellence Framework
2012-2014 Marie Curie-International Incoming Fellowship
2010 Teresa Heinz Foundation for Environmental Research Dissertation Award by Heinz Family Philanthropies
2008 NG Kaul Memorial Scholarship
2005-2008 Cornell-Sloan Graduate Student Fellowship.
Tags