Complement Your Coursework
The work you do beyond the classroom can enrich your life at UC Davis and make you stand out in graduate school, professional school and job applications. You may also be able to receive degree credit by joining an organization if you fill out the variable unit form found here. Our department, college and university offer a number of opportunities for you to enhance your undergraduate experience, including: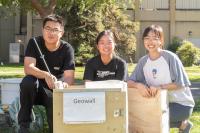 Student Organizations
UC Davis boasts numerous CEE and engineering student organizations -- network, engage and make a difference!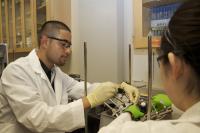 Join a Research Lab
Participate in front-line research at a top-tier research university!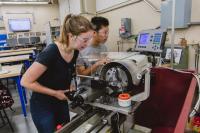 Internships and Careers
Check out tools, resources and advice to help move your engineering career forward.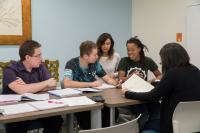 Tutoring Services and Study Centers
Get tutoring help and take your research to the next level with unique UC Davis services.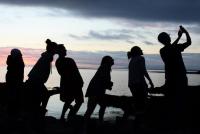 Study Abroad
The UC Davis Study Abroad program offers a variety of opportunities for engineering students like you to complete core coursework while immersing yourself in different cultures.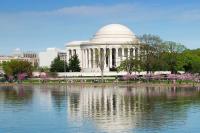 Washington Program
The UC Davis Washington Program offers students the opportunity to combine course work, field research and internship experience during a quarter's residence in our nation's capital.