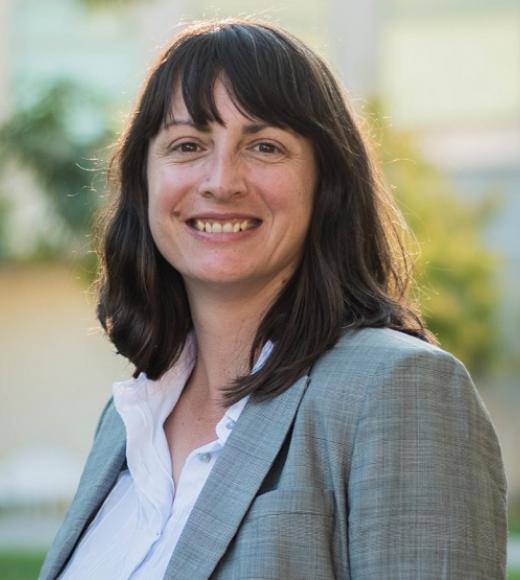 Civil and Environmental Engineering
Bio
The Oldroyd Lab research interests include environmental turbulent flows as found in rivers, lakes, and the atmosphere with a focus on water-land-atmosphere interactionsin mountainous regions.Investigating surface exchanges of mass and energy improves our understanding of a wide range of environmental phenomena such as, evapotranspiration, microclimates, glacier/snowmelt, wildfire hazards,vegetation stress and the transport of greenhouse gases or environmental pollutants. We use field investigations, laboratory measurements, and numerical simulations to investigate fundamental turbulent transport dynamics, enhance model development, improve forecasting capabilities, and inform water resources and land management strategies.
Awards & Honors
2019 NSF CAREER Award
Tau Beta Phi (Engineering honors society)
Pi Tau Sigma (Mechanical engineering honor society)
Phi Kappa Phi (National Honors Society).
Tags