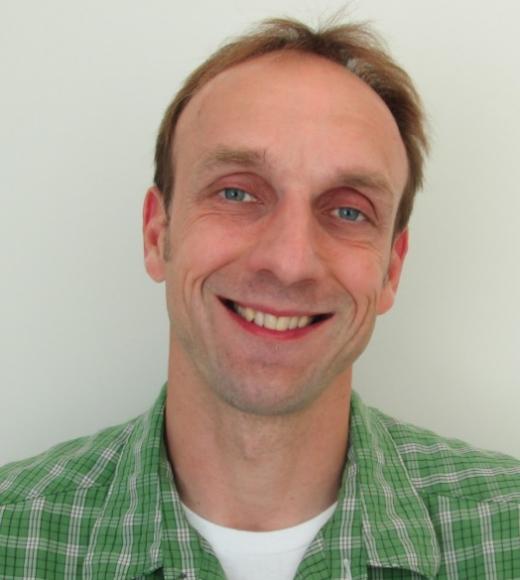 Civil and Environmental Engineering
Bio
Kleeman is interested in urban and regional air pollution that affects public health. The Kleeman research group focuses on emerging air pollutants of concern, understanding historical air pollution patterns, and predicting how future energy systems will affect air quality. This research supports the design of emissions control strategies that produce the best air quality at the lowest cost.
Awards & Honors
2016 Carnegie Mellon University Invited Donora Lecture
2009 Scientific and Technological Achievement Award Level III, United States Environmental Protection Agency
2007 Silver Superior Accomplishment Award, California Air Resources Board.
Tags