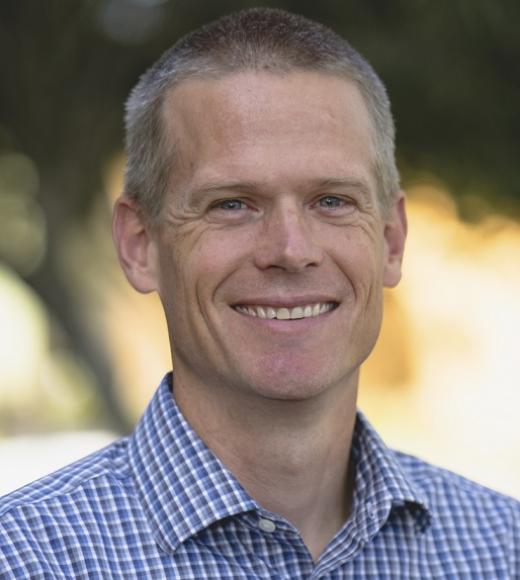 Civil and Environmental Engineering
Bio
Professor DeJong directs research driven by science-based inquiry to develop robust, practical methods and technologies for geotechnical practice. Our work includes the development of characterization tools for challenging soils (e.g. gravels, interbedded soils, tailings), design of site investigation programs to minimize uncertainty, advancement of bio-mediated technologies (e.g. microbially induced calcite precipitation), discovery of bio-inspired solutions (e.g. root-inspired foundations), and incorporation of sustainability metrics in research and practice.This occurs through the SIL Laboratory, the NSF ERC CBBG, and the UCD CGM.
Awards & Honors
2015 ASTM Hogentogler Award
2014 ICE TK Hsieh Prize
2013 ASCE Huber Research Prize
2011 Shamsher Prakash Research Award, Prakash Foundation
2007 Casagrande Professional Development Award, American Soc. of Civil Engineers
2003 International Hogentogler Award, American Society for Testing and Materials
2003 Lilly Teaching Fellow, University of Massachusetts Amherst.
Tags