CEE Student wins national AWWA Water Tower design contest
Catherine Morales-Sandoval Wins Individual Student Category of Competition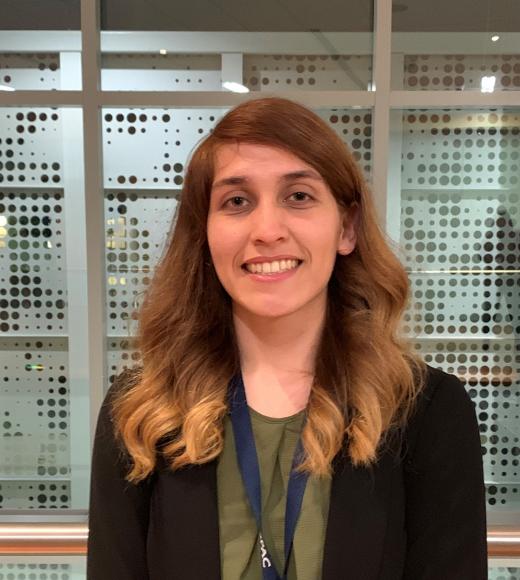 A contest typically held by AWWA chapters for middle school and high school students was held nation-wide for students (17-23) and young professionals (23-35). Contestants were sent a kit containing tubing, wooden dowels and popsicle sticks and asked to use one found object to create their tower. More details can be found here. 
When asked about the content, Morales-Sandoval said, "I enjoyed participating in the WE Build Water Tower Competition. It was a fun activity that reminded me of the popsicle bridge I made in ECI 3. I am stunned that I won the individual student category. I joined the competition for fun, not thinking I would win. I am glad I won because I can attend the 2021 YP Summit in Atlanta. I recommend that students should apply in the future. It is quite simple and most of the materials are provided which is the main reason I joined. I did not have to worry about purchasing the materials. Instead, I could focus on how to use the materials provided to create a water tower". 
Catherine's entry can be found at 1:59-3:50, just after the introduction. 
Primary Category